Auto parts manufacture timing belt tensioner pulley 25287-2A000 25287-2A100 532064210 VKM 64018 for HYUNDAI KIA
Product Detail
Product Tags
Our company Established in 2001,Located in Jinan West industrial park ,Shandong province. For more than 16 years,our brand is VSPZ ,It has been the brand of choice for the world 's auto manufactures and parts dearlers.
Tensioners are belt tensioners used in automotive drivetrains. The structure tensioner is mainly composed of a fixed casing, a tensioning arm, a wheel body, a torsion spring, a rolling bearing and a spring bushing, etc. It can automatically adjust the tensioning force according to the different tightness of the belt, making the transmission system stable, safe and reliable.
VSPZ bearings are used in Lada,kia,hyundai ,honda,toyota,renault ,dacia,fiat,opel,VW,peugeot,citroen and etc.
More tensioner pulley models :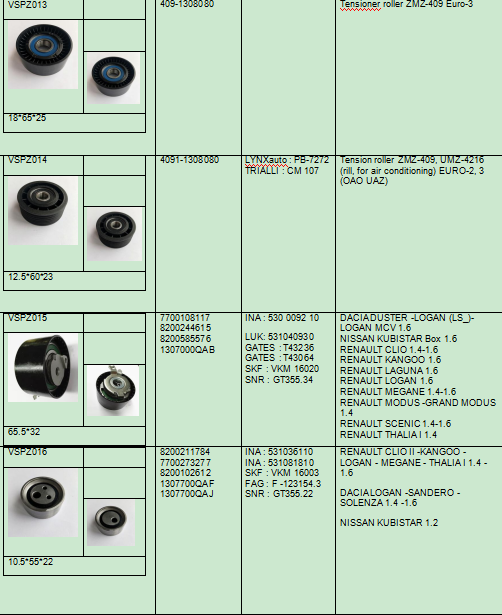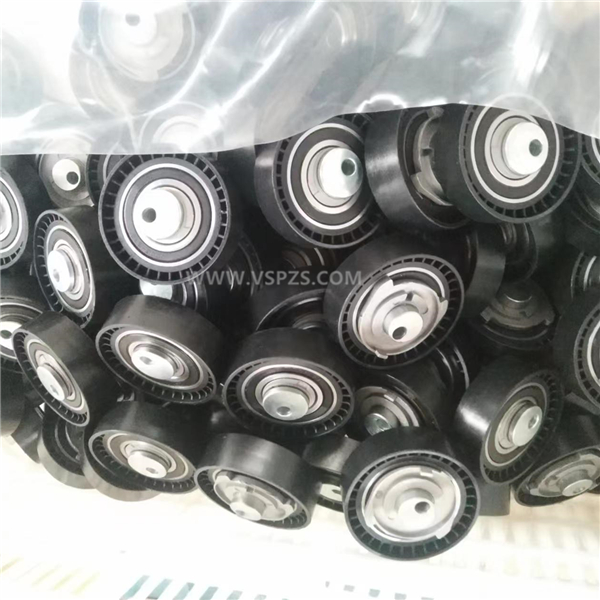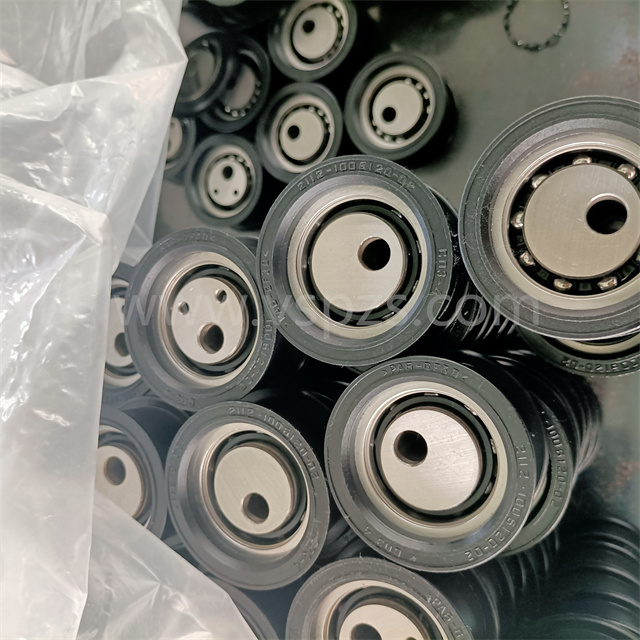 ---
Previous:
Engine Parts the manfacture timing belt tensioner pulley 25286 -4A020 25286 -4A030 VKM 64012 T36253 KIA BONGO Platform -Chassis -K2500 -SORENTO 2.5
Next:
Auto parts timing belt tensioner pulley 71740977 ATB2240 531000510 VKM 12200 GT359.10for PEUGEOT FIAT CITROEN JUMPY
---