Auto parts Timing belt tensioner pulley 97834 -22100 97834 -29000 531083210 VKM 65011 for HYUNDAI COUPE -ELANTRA -GETZ -LANTRA -MATRIX -TRAJET -TUCSON -i30 1.3 -1.5 -1.6 -1.8 -2.0
Product Detail
Product Tags
Tensioners are belt tensioners used in automotive drivetrains. The structure tensioner is mainly composed of a fixed casing, a tensioning arm, a wheel body, a torsion spring, a rolling bearing and a spring bushing, etc. It can automatically adjust the tensioning force according to the different tightness of the belt, making the transmission system stable, safe and reliable.
 VSPZ bearings are used in Lada,kia,hyundai ,honda,toyota,renault ,dacia,fiat,opel,VW,peugeot,citroen and etc
Every VSPZ bearing meets ISO:9001 AND IATF16949 quality standards.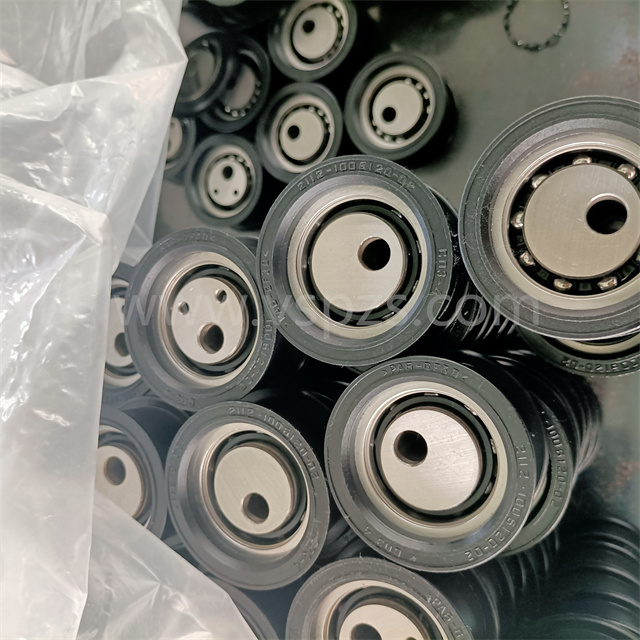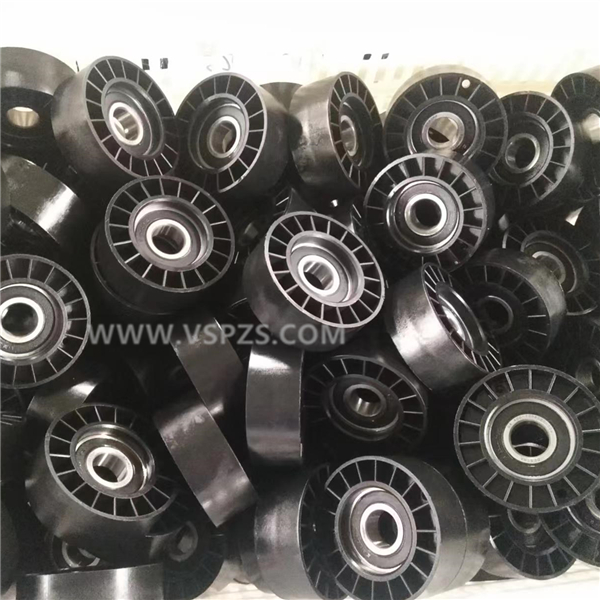 Factory  workshop
Factory warehouse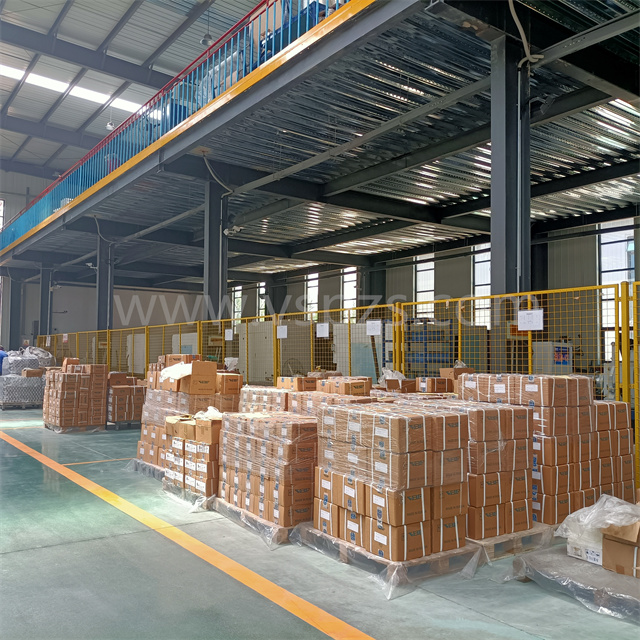 ---
Previous:
Engine Parts Timing belt tensioner puylley 25287 -27000 25287 -27400 532060610 VKM 65027 for KIA CARENS -CERATO -MAGENTIS -SPORTAGE 2.0
Next:
Manufacture of the Timing belt tensioner pulley 97834 -2D520 97834 -29700 531083210 VKM 65011 for KIA CARENS II -CEED – CERATO -PRO CEED – RIO -SPORTAGE 1.4 -1.6 -2.0
---