Belt Tensioner for Car NISSAN MICRA -PRIMERA 1.5 -1.9 with the Auto parts manufacture Tensioner pulley 11925 -00Q0J 11925 -69T25 7711115090 8200071404 8200947837 532036420 T36084 GA355.06 High quality competitive price
Product Detail
Product Tags
Our compamy Established in 2001,Located in Jinan West industrial park ,Shandong province. For more than 16 years,our brand is VSPZ ,It has been the brand of choice for the world 's auto manufactures and parts dearlers .From wheel bearings and hub units to tensioner pulley and clutch assembley,our products meet the global customers dements for quality,durability and performance .
VSPZ bearings are used in Lada,kia,hyundai ,honda,toyota,renault ,dacia,fiat,opel,VW,peugeot,citroen and etc.
Every VSPZ bearing meets ISO:9001 AND IATF16949 quality standards.
More Tension pulley models :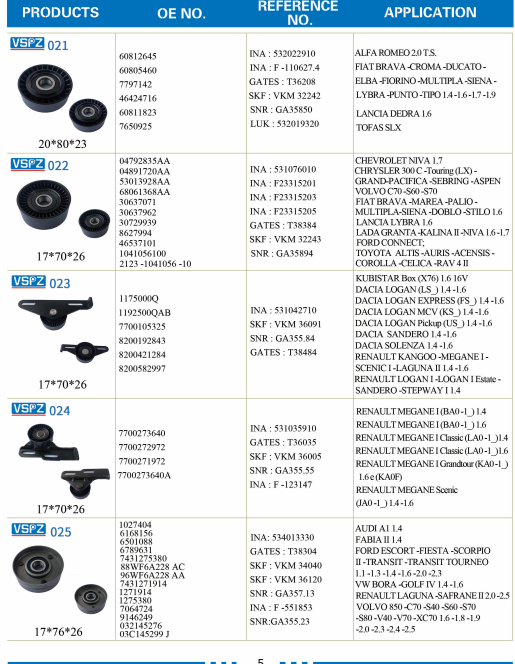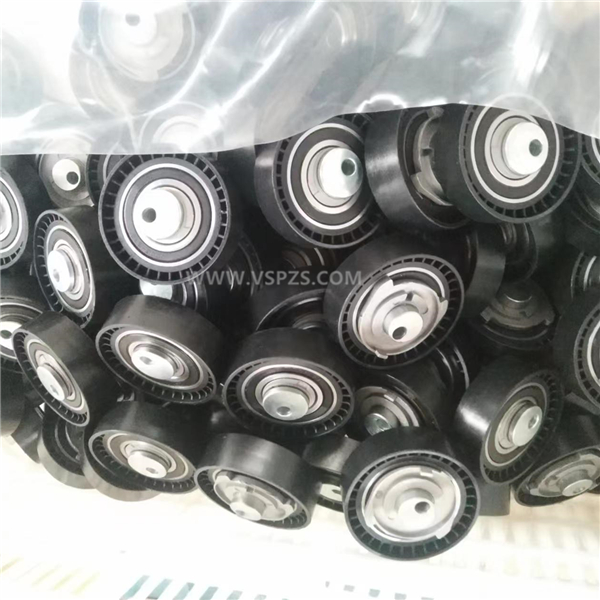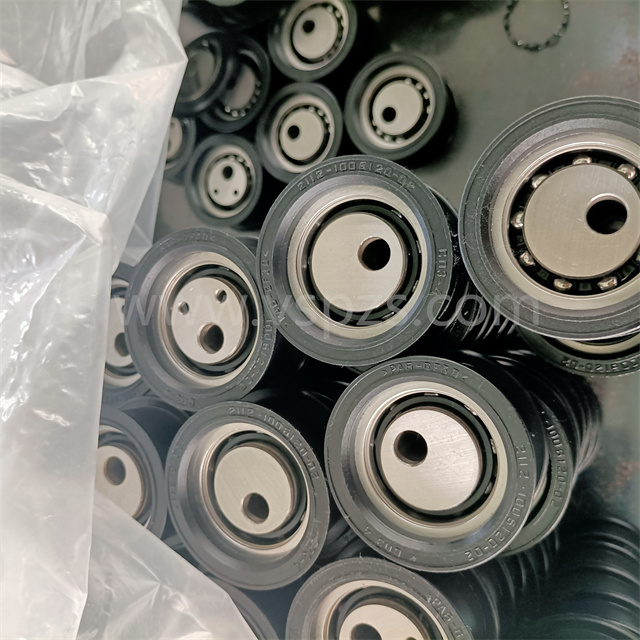 our factory workshop
Our factory  warehouse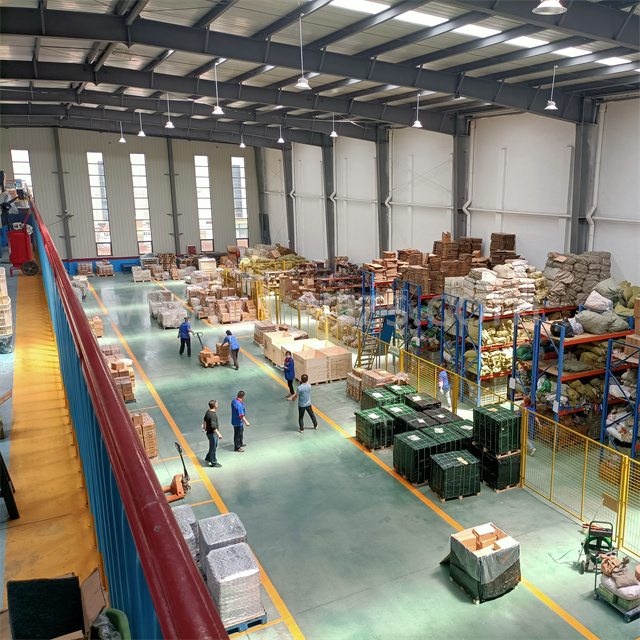 ---
Previous:
OPEL/VOLVO /NISSAN /RENAULT WITH The Auto parts manufacture Tensioner pulley 4413791 93161273 7711115090 8200071404 8200947837 VKM 36038 VKM 36040 GA355.06 High quality competitive price
Next:
Manufacture of Car Timing Tensioner Pulley Y60115980 1355389 534007520 VKM33043 T39125 NISSAN MICRA -PRIMERA 1.5 -1.9
---