On November 15, 2021, after a three-month trip to Belarus and a one-month quarantine, VSPZ company boss Zhai Xilu led the after-sales team back to the office. Due to the impact of the epidemic, this trip was a bit bumpy, They encountered a lot of ups and downs, but the harvest was very special.
This year, with the expansion of market share in Russia and Belarus, orders from Belarusian customers have surged. Most of them are new customers who have just entered the industry and are in urgent need of guidance in the process of transportation, sales, installation and use. Mr. Zhai, the boss, personally led the after-sales team to Belarus despite the risk of the epidemic, and provided customers with the best quality solutions from sales to after-sales and technical support on-site.
Chairman Zhai visited Belarus and solved the urgent needs of customers. Customers gave high praise to VSPZ's after-sales service. Especially when the epidemic is raging today, VSPZ embodies the responsibility and responsibility of large companies. Think what customers think, worry about what customers worry. It has laid a solid foundation for the future development of the Belarusian auto parts market.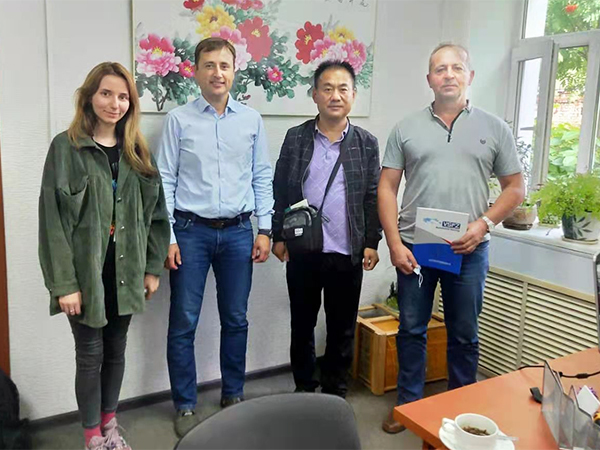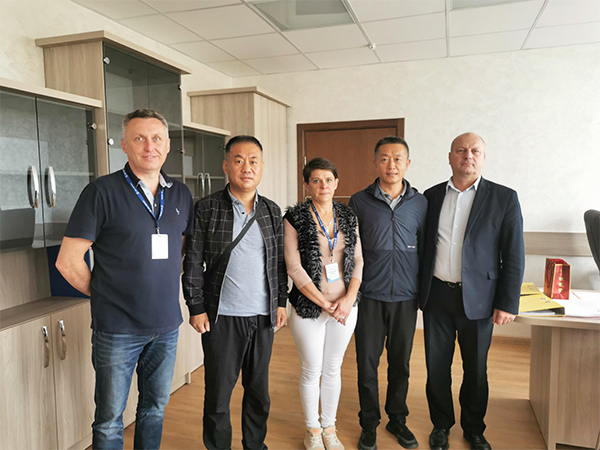 The visiting had won unanimous praise from Russian customers. Expanded company presence in Belarus, the head office continues to receive positive feedback from customers.
James, a customer in Minsk, said that the vspz group company pays special attention to customer needs. The boss led the team to visit and guide in person, transport them to the pre-sales and after-sales, and solve their big problems, so that their business is no longer difficult, and there is no need to worry about the future, and said It feels so good to work with vspz!
---
Post time: Dec-11-2021